Two Texas Community College Leaders Selected as ACE Fellows
Published:
March 28, 2019
FacebookTwitterLinkedInEmail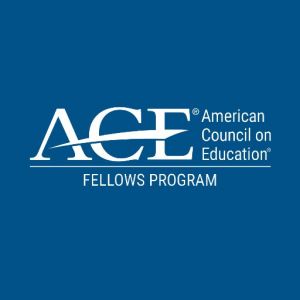 Jerome Drain, Dean of Natural Sciences and Horticulture at Houston Community College and Suzanne Wilson Summers, Special Assistant to the Provost and Professor of History at Austin Community College have been selected as fellows with the American Council on Education for 2019-2020.  Drain and Summers will be placed at an institution other than their own, where they will work with a senior leader.  Learn more about the ACE Fellows Program.