Excelencia in Education's Seal of Excelencia Finalists Announced
FacebookTwitterLinkedInEmail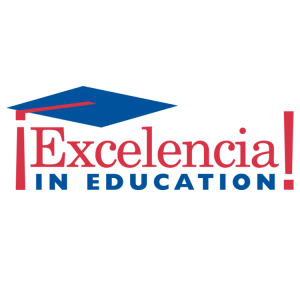 The Seal of Excelencia is a new voluntary certification for institutions serving Latino students that will facilitate institutional change to close equity gaps and significantly increase Latino student completion and will assist Latino students in making postsecondary education choices. The Seal signals that an institution has developed a comprehensive and systemic approach to accelerating Latino student success and seeks to raise the bar by which institutions are evaluated with regard to serving Latino students.
Four Texas community colleges are among the finalists:
Alamo Colleges
Austin Community College
El Paso Community College
South Texas College
On June 20, Excelencia in Education will live steam the announcement of the inaugural colleges and universities to earn the new certification.