Amarillo College Receives 2019 Leah Meyer Austin Award
Published:
February 20, 2019
FacebookTwitterLinkedInEmail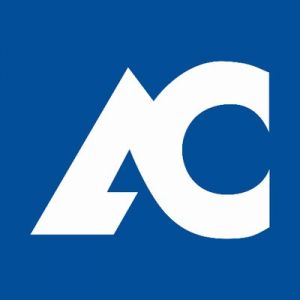 Achieving the Dream announced Amarillo College as one of the two winners of the 2019 Leah Meyer Austin Award at its annual DREAM conference on February 19 in Long Beach, CA. Amarillo College and Columbus State Community College (Ohio) were recognized for their work measurably improving student outcomes through cultural transformation. 
After examining institutional data, Amarillo College embarked on the No Excuses poverty initiative and established a culture of caring at the college. Amarillo College shares its strategies with other colleges through its Culture of Caring Summit.  Read more about Amarillo College's recognition by Achieving the Dream and watch excerpts from the award ceremony.