New Leadership at the Texas Association of Community Colleges - Dr. Martha Ellis, Interim President & CEO
FacebookTwitterLinkedInEmail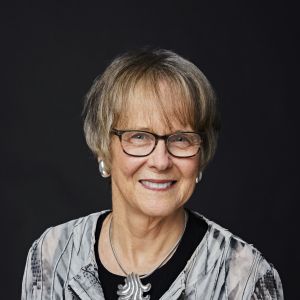 Austin, TX - The Texas Association of Community Colleges (TACC) is under new leadership. Effective June 1, 2022, Dr. Martha Ellis will serve as the newInterim President & Chief Executive Officer for the association. Jacob Fraire, previous acting president, has accepted a new role as Director of Policy for the University of Texas at El Paso, Institute for Hispanic Student Success.
Dr. Ellis holds more than 35 years of experience in community colleges in Texas and New Mexico including two college presidencies, provost, chief information officer, undergraduate dean, and faculty member. For the past several years she has worked closely with the association as a Texas Pathways Coach and Senior Pathways Lead forwarding the mission of Texas Success Center to increase student success through Texas Pathways.
"I have deep respect for the mission of the association and the evolutionary work it has led in the past several years," says Dr. Ellis. "I feel energized about the work ahead and appreciate the trust the TACC Board has shown in selecting me for this role. I look forward to working closely with the TACC membership, legislative leaders, education partners, and exceptional team as we continue to advance policies that improve student access and success across public community college member districts."
Ellis has won numerous teaching awards, has scholarly publications, and is an invited speaker at national conferences. She has also been recognized by the U. S. Congress and Texas House of Representatives for her leadership in higher education. 
TACC has retained an executive search consultant to assist in selecting its next leader. For more information on the application process, click here.