How Community Colleges Solve Remote Learning Challenges
FacebookTwitterLinkedInEmail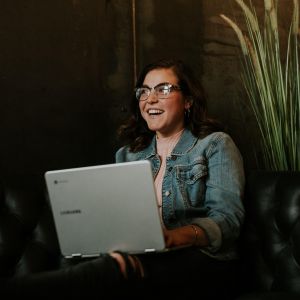 When the COVID-19 pandemic arrived in the U.S., and it became clear that it would require a massive shift in day-to-day life, higher education responded quickly. Most colleges and universities quickly extended spring breaks, evaluated the options for educational continuity and, ultimately, transitioned the majority of instruction online for the remainder of the spring semester.
Making such a rapid and massive shift wasn't easy for anyone. For community colleges, however, it was an especially challenging undertaking. Many community college students do not have access to laptops at home, or they might rely on their colleges for Wi-Fi access.
"Community colleges serve the majority of underrepresented students in the United States," says Martha Parham, senior vice president of public relations for the American Association of Community Colleges. In addition to technology inequities, students may also be balancing coursework with jobs and caregiving responsibilities — an ordeal complicated further by social distancing measures.
Continue reading this story via EdTech.