Blinn Vice Chancellor Karen Buck named winner of the 2020 Texas Association of Community Colleges Nelson Award
Published:
October 21, 2020
FacebookTwitterLinkedInEmail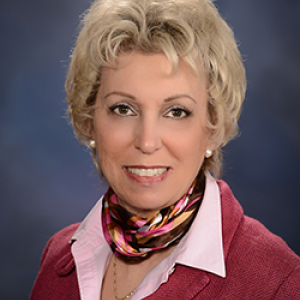 Blinn College District Vice Chancellor for Administration Karen Buck has been named the 2020 winner of the Texas Association of Community Colleges (TACC) Carl M. "Cheesie" Nelson Award.
The Nelson Award is the most prestigious annual award presented by the TACC and recognizes the winner's commitment to the mission of community colleges, support for student learning and success, leadership qualities, and involvement in community activities. The award is named after former Texarkana College President Carl M. Nelson.
"On behalf of everyone at Blinn College, we are excited to congratulate Vice Chancellor Buck on this tremendous accolade," said Dr. Mary Hensley, Chancellor of the Blinn College District. "For the past 25 years, her leadership skills and dedication to students have played a vital role in Blinn's success."