Tuition and Tax Reform in Texas
Published:
February 26, 2019
News Category
Legislature
FacebookTwitterLinkedInEmail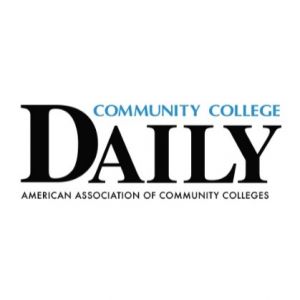 The community colleges that educate about half the state's higher education students are warning of possible tuition hikes if the Texas legislature enacts its sweeping property tax proposal.
The high-priority legislation would slow the growth of property tax revenue, which makes up an average 40 percent of community colleges' funding, according to an association that represents them. The share for state appropriations for the schools, meanwhile, has plummeted from 66 percent in the 1980s to near 23 percent today.