Texas Lawmakers Consider Boosting Dual Credit Education Program As More Students Opt In
FacebookTwitterLinkedInEmail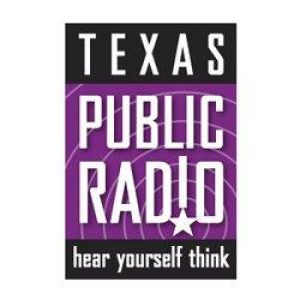 "Salma Paredes, a senior at Arlington Collegiate High School, enjoys graphic design, watching documentaries and hanging out with friends — when she has the time. She's typically busy taking college courses and planning her future. She will graduate from high school this spring with 60 college credits, the equivalent of an associate's degree, or half of a bachelor's degree.
"One of the things I've been looking forward to is learning a foreign language," Paredes said. "I'm fluent in Spanish and English but I was always looking forward to learning something completely different, possibly like traveling abroad."
Those aspirations would have been difficult for her to imagine before she enrolled in a dual credit program, which allowed her to earn college credit while in high school." 
Read more on Salma's story and the opportunities dual-credit has granted her via an article by Texas Public Radio.