Texans are wasting millions on worthless college credits. Here's a way to fix that
FacebookTwitterLinkedInEmail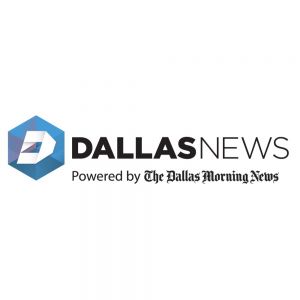 "We've sung the praises many times of the successful early college high school and dual-credit programs in Texas that can give thousands of students a head start on their four-year public college degrees.
But we've also lamented a troubling obstacle students face in realizing the full potential of these programs: For too many young people, credit hours earned in community college classes don't transfer to four-year universities. What starts as a sound strategy toward an affordable degree ends up wasting millions of dollars because students have to retake classes.
Texas lawmakers are finally on track to fix this mess this session. The Senate has unanimously passed S.B. 25 from Sen. Royce West, D-Dallas. The bill would require alignment for general and disciplinary core curricula. It also calls for more guidance for students on degree-plan requirements and transparency on which courses transfer and which ones don't."
Read more on the benefits of SB25 via The Dallas Morning News.