The rise of student emergency funds
FacebookTwitterLinkedInEmail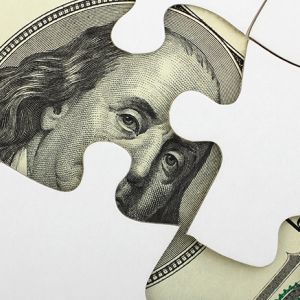 Car repairs, childcare and even groceries can force many community college students to put their education on hold for financial reasons. The coronavirus has exacerbated those concerns, which is prompting a growing number of community colleges to start emergency funds to help students with unexpected financial hurdles.
Many two-year colleges have over the past few years already created such funds, which can help qualifying students pay for food, housing, transportation and more with a one-time grant, but financial problems caused by the pandemic has increased the number of two- and four-year institutions either creating such helping-hand efforts or expanding them. 
From Connecticut to California, community colleges are asking for donations to help students with basic needs as well to help provide laptops and internet connections to students who need them to take classes remotely. In many instances, colleges' foundations have stepped up and re-allocated resources to help students most affected by the pandemic. Some are providing modest amounts, others a lot. 
Read more via Community College Daily.