New law makes it easier for college students to avoid taking classes that won't transfer
Published:
August 27, 2019
FacebookTwitterLinkedInEmail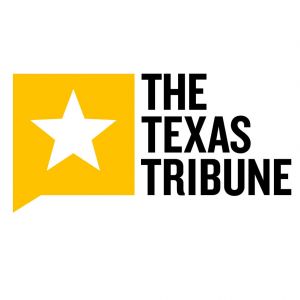 "Senate Bill 25, which easily passed both chambers in the Legislature and took effect June 14 after Gov. Abbott signed it into law, aims to help students ... avoid losing credits as they move through the higher education system. Lawmakers hope that by making information about courses more accessible and transparent, students can avoid paying for classes that don't help them earn a degree." 
Read more about Senate Bill 25 via The Texas Tribune.