Diving into Texas community college finance
Published:
December 13, 2021
FacebookTwitterLinkedInEmail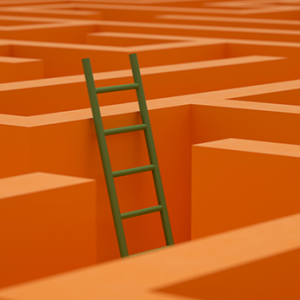 The funding formula for Texas' 50 community college districts has stayed virtually the same since 1973, while the state's share of two-year schools' total budgets has steadily declined from nearly two-thirds to less than one-quarter at a time when an ever-greater percentage of employment requires postsecondary education.
And despite the state's breakneck 16% population growth during the 2010s, more than half of Texas counties (143 out of 254) lost population, affecting local tax bases that fund community colleges, which can vary widely, from as little as 2% to as much as 70% of a college's total budget.
To attempt to solve this puzzle, the state legislature established the Commission on Community College Finance, comprising 12 community college administrators, business leaders and other stakeholders who are well-grounded in the mission, programs and finances of public two-year schools, including a state House and Senate member from each party.
With a hearty endorsement from the Texas Association of Community Colleges, the commission began its work this fall and will spend the next year looking at trends and data and garnering input, then it will report back in November 2022 with recommendations to help address inequities, particularly for student groups who are underrepresented in higher education. That could be informative for other states as well.
Read the full article via Community College Daily by clicking here