Claudia Jackson, from Del Mar College, retires after 42 years
FacebookTwitterLinkedInEmail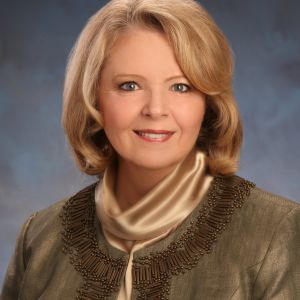 Claudia Jackson, Executive Director of Strategic Communication and Government Relations at Del Mar College, retires after 42 years of service. 
In honor of her exemplary work, the College Board of Regents has decided to open a scholarship fund in her name for the Del Mar students. If you wish to donate to this fund, please visit: The Claudia Jackson Scholarship 
She will be missed dearly.